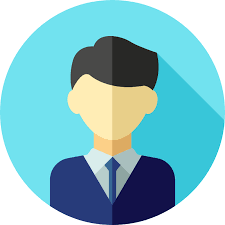 Skyview Thermography and Media Services// John Eftimiades Videographer/Thermographer
---
Industry Experience:




My name is John Eftimiades and I have been a videographer/photographer for over 25 years. I am a Level 2 thermographer with an emphasis on energy audits. To that end I am a BPI certified Building Analyst and I hold my North American Board of Certified Energy Practitioners Associate certification. My areas of interest include residential and commercial aerial photography, as well as the use of thermography for both commercial roofs and PV systems
---
Other Services:
Skills: Aerial Photography, Aerial Videography, Aerial Thermography, Real Estate Photography, Video Production
Insurance Available : Yes
Portfolio
Aerial Roof Inspection of Home and Guest House
Preventative Maintenance for Residential PV; Is it Necessary?
Aerial Photography Residential Home
Farmhouse roof inspection
Overhead of an outdoor chapel
Aerial Photography Texas Roadhouse Steakhouse
Qualitative Thermography Small Commercial Roof
Availability
Monday
Tuesday
Wednesday
Thursday
Friday
Saturday
Sunday