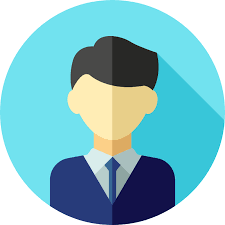 Experienced aerial photographer for Real Estate, Construction, and Amazing Aerials
---
Industry Experience:





Hi, I'm Craig Weston, Chief pilot of Sky Photos LLC. I am an experienced remote pilot, having flown drones since 2015. I am licensed and insured. I have significant experience in business analysis, post processing, and process management. Let me help you with your aerial business needs, from a single aerial photo to setting up your own drone team.
---
Other Services:
Skills: Photography, Aerial photography, Aerial Videography, Photogrammetry, Spatial Analysis, Skyward, Adobe Creative Cloud, Project management, Operations, SQL Server, SDLC, Database management
Insurance Available : Yes
Availability
Monday
Tuesday
Wednesday
Thursday
Friday
Saturday
Sunday
Custom Packages
Roof inspection and analysis - home roof
Price: 150.00/total
Deliverables: Inspect and highlight a normal residential roof for damage, wear, or other issues. Report normally issued in less than 24 hours.
2-d Mapping less than 5 acres
Price: 150.00/total
Deliverables: Map a small area.
Volumentric analysis
Price: 25.00/total
Deliverables: This is an add on to any map - measure up to 5 volumes on the map.
Business Selfie
Price: 25.00/total
Deliverables: Within the Capital region of ny, I will travel to your location, take a photo of your business and write a basic blog post about your business. I will link this to your social media accounts and your web site. I will request you do the same. to my business.