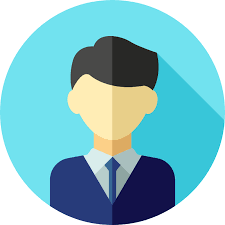 ---
Industry Experience:





Robert is a retired U.S. Army NCO who works independently to create and produce high quality aerial videos and photography for customers, at an affordable price. I specializes in drone videography and photography and meticulously planned for the best shots.
---
Other Services:
Skills: Aerial Videography, Aerial Photography, Real Estate Photography, Aerial Wedding Photography, Aerial Events, Aerial Cinematography
Insurance Available :
Portfolio
Raiders Stadium, Las Vegas
Kitsip, WA Mustang Car Show
Dupont, WA 4th of July fireworks.
Bob's Java Jive in Tacoma, WA
The Arch of Cabo San Lucas
Red Maple Trees in Fall colors
Monument to the Dead of Rauba-Capeu in Nice France
Availability
Monday
Tuesday
Wednesday
Thursday
Friday
Saturday
Sunday
Pricing / Rates ($)
Aerial Cinematography - 125/hr
Aerial Surveying - 125/hr
Asset Inspections - 125/hr
Construction Surveying - 125/hr
Events - 150/hr
General Aerial Photography - 125/hr
Real Estate Photography - 125/hr
Custom Packages
Construction Surveying Update
Price: 400/total
Deliverables: Construction Surveying for a monthly update with 4 to 5 visits during the month
Events
Price: 500/total
Deliverables: Events package is for half a day (4 Hours) for full day please contact.