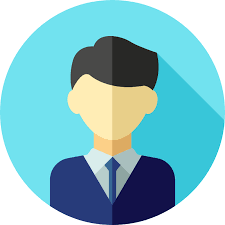 It's OK, We're With The Drone!
---
Industry Experience:






Rapid Aerial Imaging started in 2015 and was one of the first in the US to be issued a 333 Exemption. Starting in real estate, we began to explore other - and more challenging - UAV applications. In January, 2016 we were the first UAV operator to assist the FAA and NTSB in an aircraft accident investigation. Motion pictures, TV commercials, commercial real estate, mapping/surveying, thermal imaging, building and infrastructure inspections, construction progress and pipeline right-of-way imaging followed. RAI operates state of the art equipment with backups to meet any contingencies. What can we image for you?
---
Other Services:
Insurance Available :
Badges
---
---
Availability
Monday
Tuesday
Wednesday
Thursday
Friday
Saturday
Sunday
Pricing / Rates ($)
3D Modeling - 150/hr
Aerial Cinematography - 175/hr
Aerial Surveying - 135/hr
Damage Assessment - 145/hr
Event Videography - 145/hr
General Aerial Mapping - 145/hr
General Aerial Photography - 125/hr
Photogrammetry Services - 145/hr
Progress Monitoring & Reporting - 125/hr
Real Estate Photography - 125/hr
Roof Inspections & Surveys - 145/hr
Thermal Imaging - 150/hr
Video Editing
Color Grading
Original Soundtrack
Voiceover - 225/hr