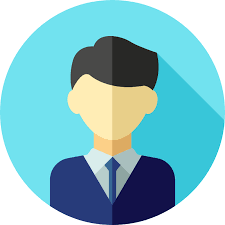 Award winning creative producer.
---
Industry Experience:





I love to live outside the box. The sky is no longer the limit! Through the gift of flight, we're now able to capture locations, people, and events from every angle. Providing a whole new level of value to your content. I always deliver clever and unique strategies to achieve memorable results. Making the most of every single flight!
---
Other Services:
Skills: Aerial Videography, Aerial Cinematography, Real Estate Photography, Video Production, Aerial Photography, Adobe Creative Cloud, Adobe Premiere Pro, Adobe Photoshop, Adobe Lightroom, Adobe After Effects
Insurance Available : Yes
Availability
Monday
Tuesday
Wednesday
Thursday
Friday
Saturday
Sunday
Pricing / Rates ($)
Aerial Cinematography - 200/hr
Aerial Surveying - 150/hr
Event Videography - 200/hr
General Aerial Photography - 150/hr