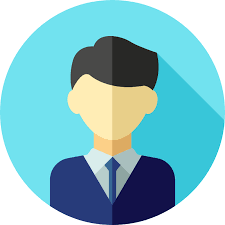 Providing aerial filming to the local Prescott Valley, AZ area and beyond, even worldwide!
---
Industry Experience:



Based out of Prescott Valley, AZ, we aim to provide professional aerial services to the local Prescott, Flagstaff, and Phoenix areas, as well as worldwide! Jobs 30+ minutes outside the Prescott Valley area will incur additional travel fees. We specialize in real estate, cinematic, general aerial photography, aerial sports/action video, and are looking to expand into other fields as well. For more info, check us out at Dragon-Sight.com
---
Other Services:
Skills: Aerial Photography, Aerial Videography, Real Estate Photography, Drone Racing, FPV Flying, Adobe Lightroom, Adobe Premiere Pro, Adobe Photoshop
Insurance Available : Yes
Portfolio
General Property Mapping / Inspection
Availability
Monday
Tuesday
Wednesday
Thursday
Friday
Saturday
Sunday
Pricing / Rates ($)
Aerial Cinematography - 125/hr
General Aerial Photography - 75/hr
Real Estate Photography - 75/hr
Custom Packages
Real Estate Photo + Video Package
Price: 250/total
Deliverables: 20 color-corrected or edited photos, and a video up to two minutes with music and labeling showcasing the property.