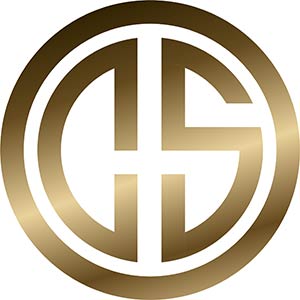 Cornelius, North Carolina

---
Industry Experience:




Chris Sheridan Visuals specializes in high quality aerial and ground-based media production. With experience in Luxury Real Estate photography & videography as well as extensive cinematography work in short form documentary, commercial, music video productions, and more, Chris Sheridan Visuals places a high regard on capturing and creating premium visuals for brands, companies, and entertainers in the Charlotte, NC and surrounding areas.
---
Other Services:
Skills: Photography, Aerial photography, Aerial Videography, Video Production, Videography, Cinematography, Adobe Creative Cloud, Adobe Premiere Pro, Adobe Photoshop, Adobe Lightroom, Adobe After Effects, Stock Footage Creation, Social media marketing
Insurance Available :
Portfolio
Real Estate Photo, Video, & Drone Highlights 2018
StoneFLY - The Spiritual Journey of a Fly Fisherman (Mini-Documentary)
"Feels Right" (Official Music Video) by Of Good Nature
"Smoke Session" (Official Music Video) by Sun-Dried Vibes
Rustic Luxury - A Luxury Real Estate Video Tour
Carolina Grace - Luxury Yacht Charters Commercial
1111 Collection - Web Based Advert/Commercial
The Villages at Sherrills Ford - Aerial Video Construction Progression Documentation
Availability
Monday
Tuesday
Wednesday
Thursday
Friday
Saturday
Sunday
Pricing / Rates ($)
Aerial Cinematography - 125/hr
Construction Surveying - 125/hr
Damage Assessment - 125/hr
Event Videography - 125/hr
General Aerial Photography - 125/hr
Real Estate Photography - 125/hr
Roof Inspections & Surveys - 125/hr
Custom Packages
Creative Fee & Day Rate
Price: 1250/total
Deliverables: Chris Sheridan Visuals Creative Fee & Day Rate consists of Aerial & Ground Based Photography and Videography for Commercial Real Estate, Feature Film, Documentary, and Commercial Advertising Productions. The Creative Fee/Day Rate consists of up to ten hours on location per day.