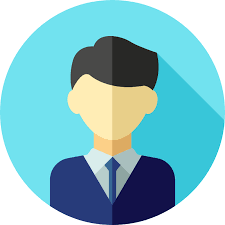 ---
Industry Experience:





I enjoy the experience in helping people with their drone needs in all fields. If I can be of assistance, I am here.
---
Other Services:
Skills: Google Cloud, Adobe Photoshop, Operations, Task management, Residential and Commercial Inspections, Real Estate Appraiser, Insurance Property and Casualty Adjuster
Insurance Available :
Availability
Monday
Tuesday
Wednesday
Thursday
Friday
Saturday
Sunday
Pricing / Rates ($)
Asset Inspections - 100/hr
Construction Surveying - 200/hr
Damage Assessment - 100/hr
Real Estate Photography - 100/hr
Roof Inspections & Surveys - 100/hr
Custom Packages
Bundle
Price: /hr
Deliverables: Each package comes with 15 photos and travel time (travel time within 30 mile radius). Exterior and or exterior or combined. The construction photos include 30 photos. $25 for video.