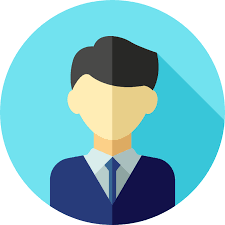 Commercial Drone Pilot-Night Certified & Insured
Montgomery County, Kansas

---
Industry Experience:






More than 300 Flight hours in construction, inspections and cinematography. Part 107 and Part 61 Certified. Night Waiver and various area-=wide airspace waivers. Have experience flying in the DC FRZ (No Fly Zone) with TSA and FAA COAs.
---
Other Services:
Skills: Aerial Surveying, Aerial photography, Aerial Videography, Skyward, Drone Deploy, Pix4D
Insurance Available : Yes
Availability
Monday
Tuesday
Wednesday
Thursday
Friday
Saturday
Sunday
Custom Packages
Construction Mapping & Progress
Price: 550/total
Deliverables: High Resolution Orthographic map for up to 500 acres; Corner point photos from various altitudes; Up to 10 detail and/or "point of Interest" still photos; Orbital video of project.

Price: /hr
Deliverables: