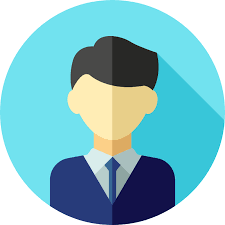 Electrical Engineer & trained/certified sUAS pilot offering services in construction, infrastructure, solar, & real estate.
---
Industry Experience:




My sUAS journey began with Lockheed Martin in 2017. Since then, I have piloted a variety of small and medium-sized unmanned aircraft from commercially-built to custom-built equipment. I have co-lead the development of a custom sUAS and am now expanding my experience and services to support private interests in construction, infrastructure, roof inspections, solar farms, live event coverage for news agencies, first responders & real estate. I am an experienced professional with an extensive background in Electrical Engineering, where I specialized in Signal/Image Processing. This background (Master of Science in Electrical Engineering) enables me to offer customers rich product offerings for their sUAS job reports.
---
Other Services:
Skills: MatLab, Technical writing, Research, Statistical analysis, Data Analytics, IR Data Analysis, Multispectral Data Analysis, IR Data Collection, Spatial Analysis, Python, Deep Learning
Insurance Available : Yes
Portfolio
Commercial Building - Thermal Roof Inspection
Availability
Monday
Tuesday
Wednesday
Thursday
Friday
Saturday
Sunday
Pricing / Rates ($)
Aerial Cinematography - 250/hr
Asset Inspections - 250/hr
Damage Assessment - 250/hr
Progress Monitoring & Reporting - 250/hr
Real Estate Photography - 250/hr
Roof Inspections & Surveys - 250/hr
Thermal Imaging - 350/hr